Here at Nature Inside, our objective is to help you enjoy nature aquarium.  We want to share with you this amazing hobby.
All the knowledge we have obtained throughout the years has not only become our tool for better aquascapes, better design and better maintenance of an aquascaping tank, it has become the platform in which we spread the appreciation of nature. In turn, this influences people about preserving nature, be it directly or indirectly.
Our aquascaping services include designing and setting up your dream aquascape. We also offer maintenance services so that you can enjoy your nature aquarium without worries. Our objective is to ensure that your nature aquarium resembles a natural scene in the water and all our creations are unique in design.
Come and talk to us to see solutions we can offer you.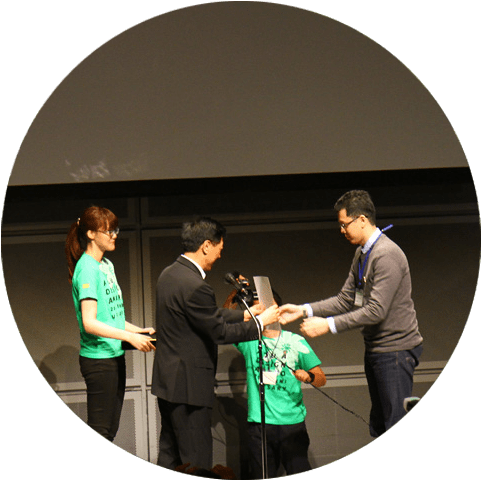 Kevin started fish keeping as a hobby as a way to distress himself from work. At that time planted tank is just being introduced and he feels it will be a great way to create a better environment for the fishes and at the same time beautify the aquariums with live plants. With some trial and error and doing research and asking help from the experts, he manages to keep the plants alive and growing.
After he was introduced to an international competition,  he got very excited and plunge into the hobby even more and in the year 2012 he manages to win no 8 in the IAPLC (International Aquatic Plants Layout) organized by ADA Japan. This is the highest award so far and he hopes he can go even further in the competition.
With his passion for creating and nature,  he is now extending his artistic and creativity skills from a web design to design and setting nature aquariums and exploring other forms of vivarium as he believes the sight of this nature can help others gain peace and reduce stress from the modern world. He also hopes by showing how beautiful nature can be, it can help people aware and appreciate more of nature and start protecting it.
Awards and Certifications